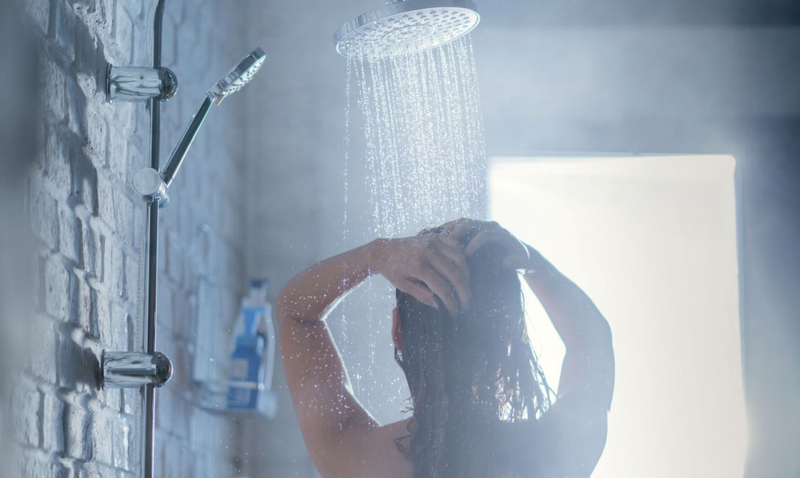 Posted by Jimmy Gould on
Soap, by definition, is clean. But unfortunately, that doesn't mean it's environmentally friendly, or even that it's free from harmful chemicals. That's discouraging news about a product that you coat your entire body in daily, like body wash or shower gel. But you can't just skip the shower if you want to continue living in human society. There are lots of ways to make your hygiene routine more sustainable, and some soap choices are clearly better than others. This article contains affiliate...
Read more
Your Cart
Your shopping cart is empty.