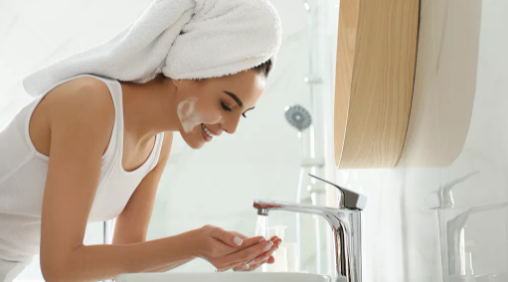 Posted by Jimmy Gould on
Which Dove bar soap for your face is best?  Bar soap has been a trusted source of cleanliness for decades, and so has Dove. While bar soap is not typically used to clean the face, Dove has a line of beauty bars that contain natural and non-irritating ingredients that will serve your specific skin type.  If you are looking for an all-natural, hypoallergenic and cruelty-free beauty bar, the Dove Sensitive Skin Beauty Bar is the top choice. Dove vs. bar soap The...
Read more
Your Cart
Your shopping cart is empty.