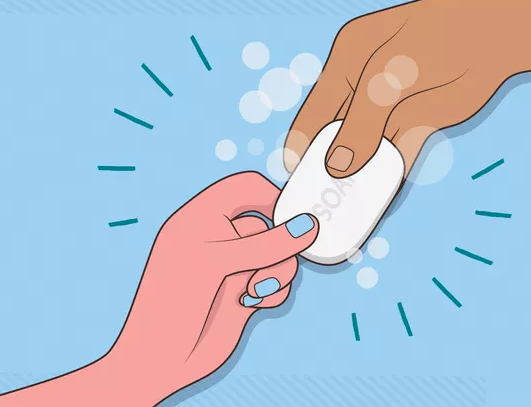 Posted by Jimmy Gould on
You're staying with a friend and ​whoops​, you forgot to bring a bar of soap for the shower. Or, maybe you and your partner share the Dove daily. Ever stopped to think if you're swapping more than just suds? If this sounds like you, you can breathe a sigh of relief. It's really not so bad, Kelly Reynolds, PhD, professor in public health and environmental science at The University of Arizona, tells LIVESTRONG.com. That said, don't think you can make a...
Read more
Your Cart
Your shopping cart is empty.