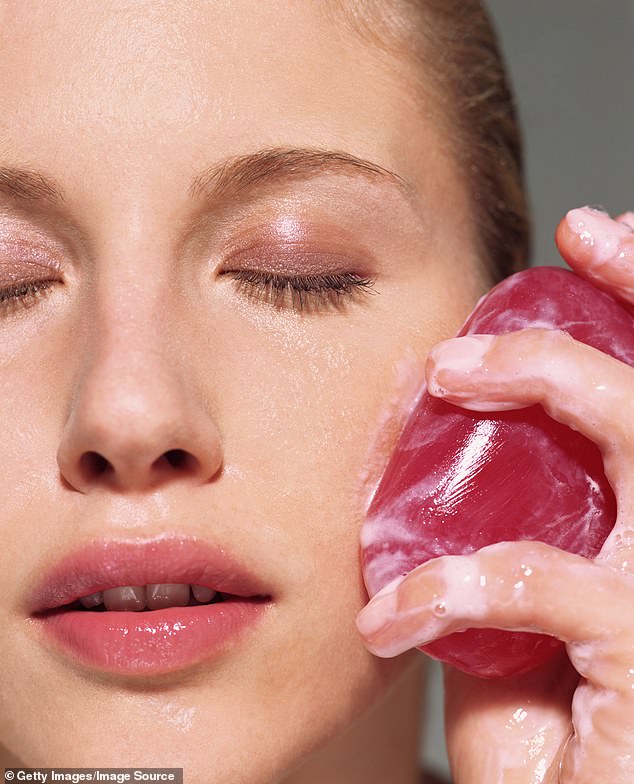 Posted by Jimmy Gould on
A bar of soap? I can't remember the last time I used one. My bathroom always has a liquid hand wash and lotion by the sink, and the thought of washing my body with anything but shower gel just feels plain wrong. But it turns out that, after decades of being shunned in favour of hand washes and shower gels, the good old-fashioned bar of soap is officially back. Last year, sales rose by 2.9 per cent, with shoppers spending...
Read more
Your Cart
Your shopping cart is empty.