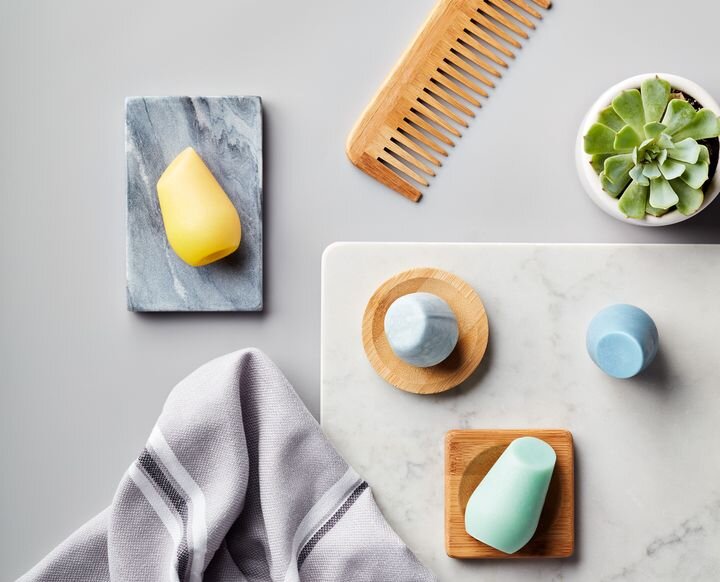 Posted by Jimmy Gould on
If you think you're already doing your part to reduce plastic use, take a quick peek inside your shower stall. See those plastic bottles of shampoo and conditioner? No judgment, but ahem. The good news is there's another, more eco-friendly way to cleanse that magnificent mane of yours. The growing category of shampoo bars is gaining in popularity with folks who want to do the right thing, but who also want their hair to look its absolute best at all times...
Read more
Your Cart
Your shopping cart is empty.